With the continuous expansion of business development, Jeff Microelectronics (Sichuan) Co., Ltd. officially moved its office to the 15th Floor, Block B, Jiachen International Center, No. 669, Wanxiang South Road, Chengdu High-tech Zone in February 2021. Get a glimpse of the new office space!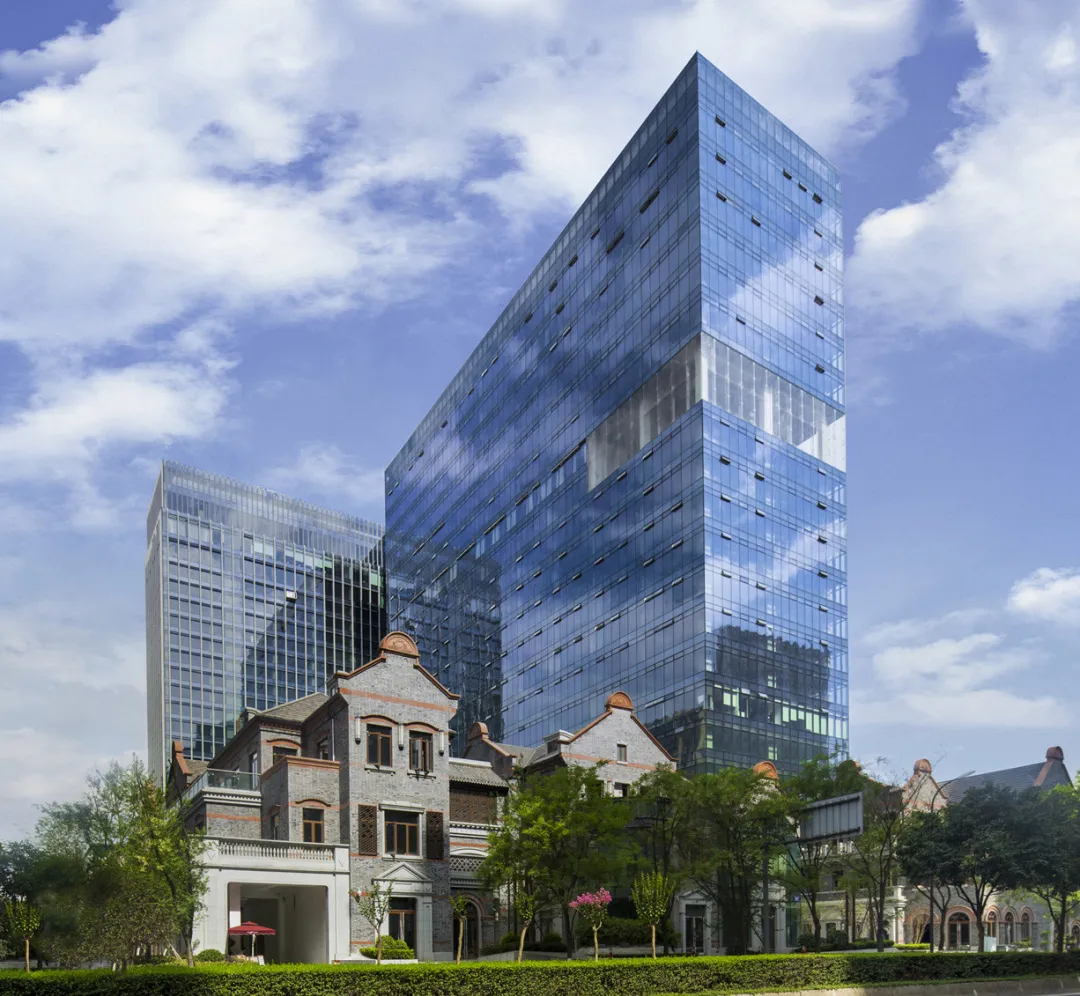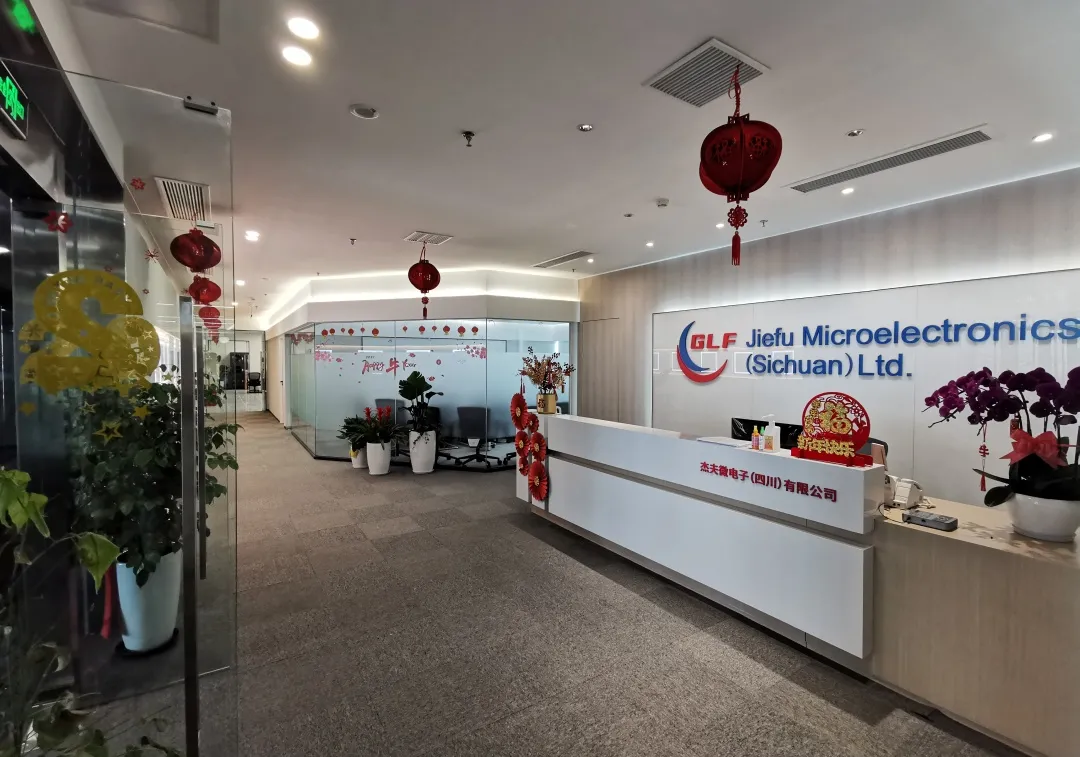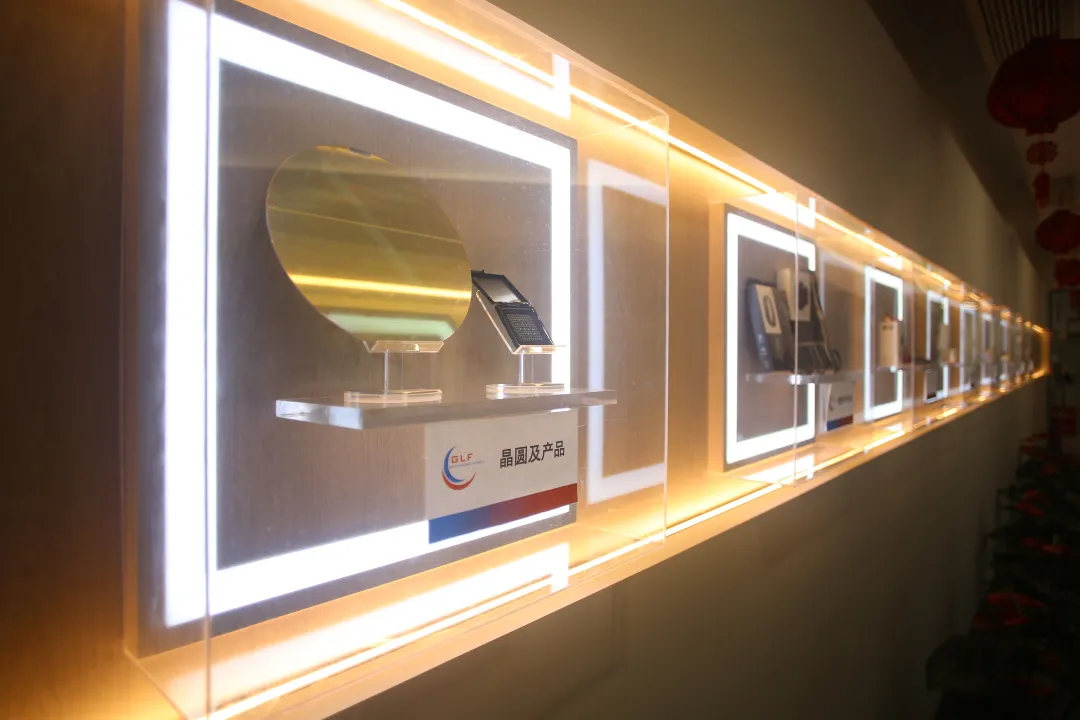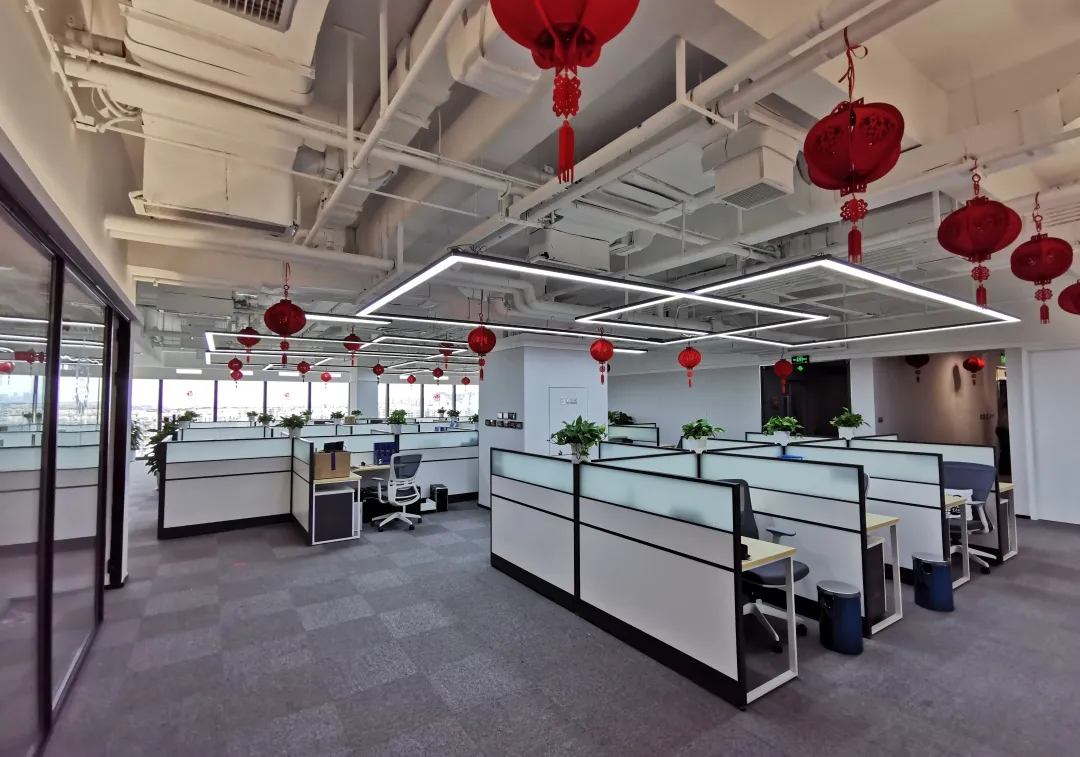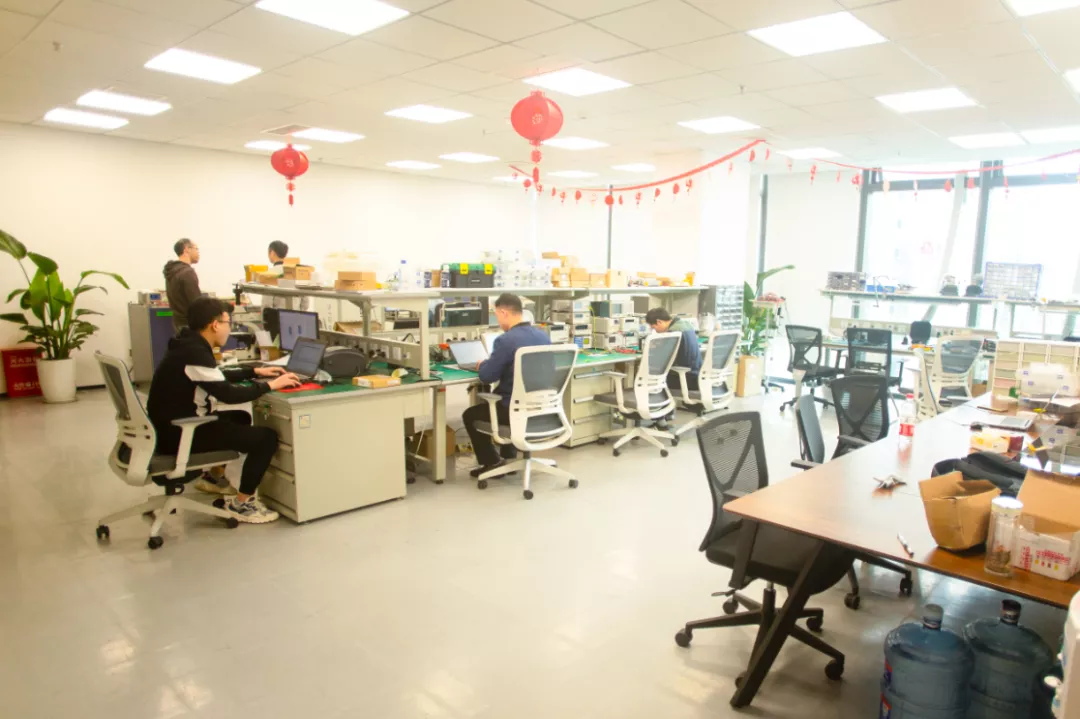 The new office space adopts technology, simple decoration style, spacious environment and grand layout. The overall office area occupies nearly 1,000 square meters. In addition to the main office area, it also contains multiple meeting rooms, lounges, and pantry. In addition, it also has more than 100 square meters of testing and verification and reliability laboratories equipped with professional high-performance instruments. The uniquely designed product exhibition corridor shows the company's various chip products and their applications in the field of related intelligent electronic equipment.
The company's move to a new location will be a brand new beginning. In the face of the booming industry development trend and the company's continuous business expansion, we are more confident to advance and retreat together with the company and share the same honor! 2021 is also a critical period for the company's development, let us go hand in hand to create success together!