With the acceleration of electrification, interconnection and intelligence, the level of automobile informatization has been unprecedented-and the application of chip has increased rapidly. Due to hot market demand, high barriers to entry for vehicle-grade chips, and other reasons such as supply chain, a prolonged shortage of automotive electronics chips has become a consensus in the semiconductor industry, so there are more market opportunities to exploit.
As automotive electronic systems continue to expand and integrate more functions, high-performance load switches with a wide operating temperature range are required to improve the reliability of the vehicle in long-term operation.
Relying on the valuable chip design experience accumulated by GLF, after dedicated research and development and verification, GLF1111Q and GLF1200Q based on the AEC-Q100 standard are newly launched Load Switch IC: GLF1111Q and GLF1200Q. Looking forward to your attention!
Product function diagram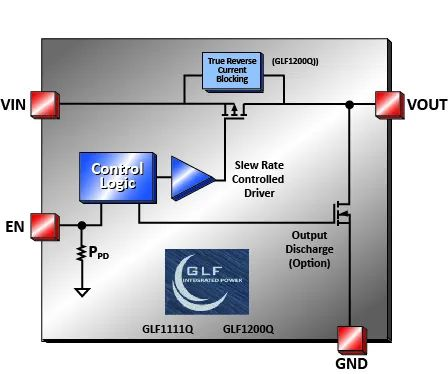 ⭐ Temperature range:Grade 1,-40°C ~ +125°C
⭐ Wide input voltage range:1.5V ~ 5.5V
⭐ limiting the surge current
Industry leading ultra low static current and turn-off leakage current
Ultra-Low IQ: 2 nA Typ @ 5.5 VIN
Ultra-Low ISD: 13 nA Typ @ 5.5 VIN
Controlled Rise Time: 600 μs at 3.3 VIN
True Reverse Current Blocking
Ultra-Low IQ: 0.48 uA Typ @ 5.5 VIN
Ultra-Low ISD: 25 nA Typ @ 5.5 VIN
Controlled Rise Time: 600 us at 3.3VIN
Applications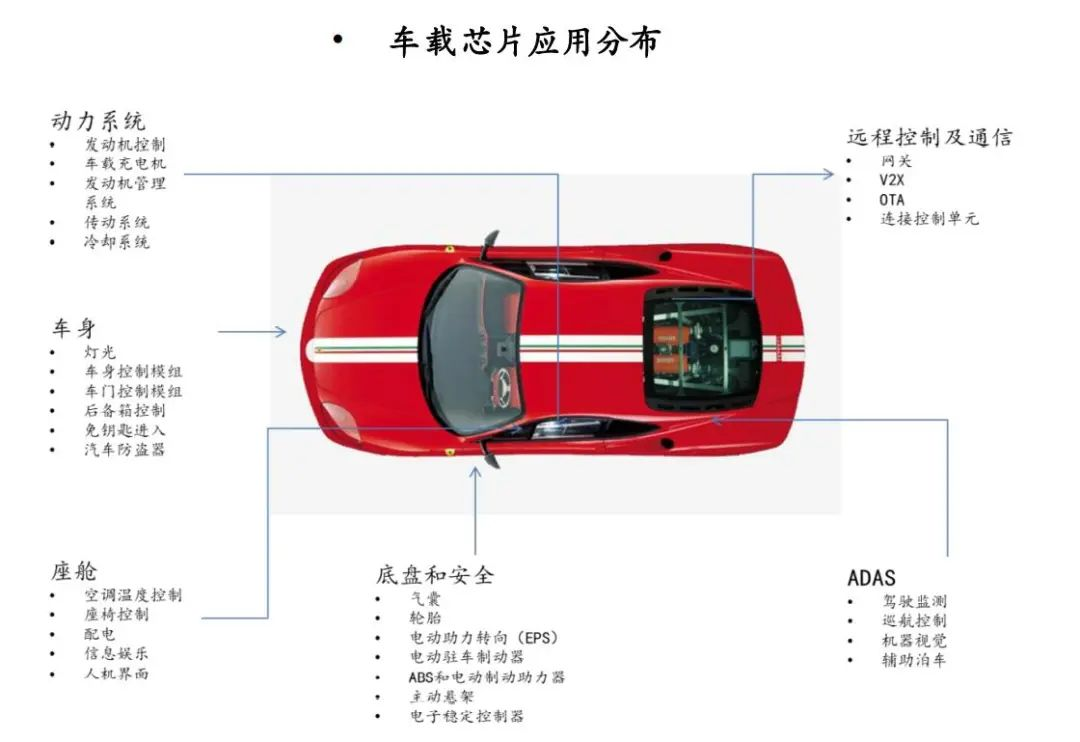 GLF1111Q&GLF1200Q Application:
⭐ Automobile diagnostic system
⭐ Face recognition system
More car grade products worth looking forward to
GLF will keep the concept of energy saving, safety and efficiency, and continue to launch more forward-looking, better quality car standard chip products. We are eagerly looking forward to leaving a solid footprint in the new energy vehicle trend.